Interview with Author Kekla Magoon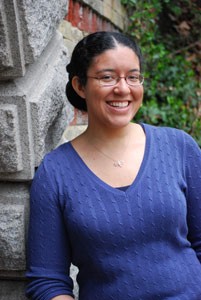 I'm up today at The Pirate Tree (a collective of writers for children and teens interested in social justice issues) with an interview with Kekla Magoon about her recent novels How It Went Down and X: A Novel (co-written with Ilyasah Shabazz).
If you haven't read  How It Went Down and X: A Novel, get them on your TBR lists now! Timely and relevant, for sure, but also engaging, thought-provoking reads.
And, of course, go check out the interview, where Kekla shares insights into her creative process on these two books, and the experience of working on them in close succession.
You might want to also click around the archives at The Pirate Tree (or add it to your regular blog reading lists) if you have an interest in literature for children/teens and social justice issues.